Convincing people that the development of the logistics industry is a scintillating topic is difficult. Bring up supply chain management, cold-chain storage, or international freight shipments and you will probably get a blank stare. But logistics don't just go round the world—it also makes the world go round, and that's why some of the world's biggest tech companies, including Uber, Amazon, and Alibaba, are obsessed with it.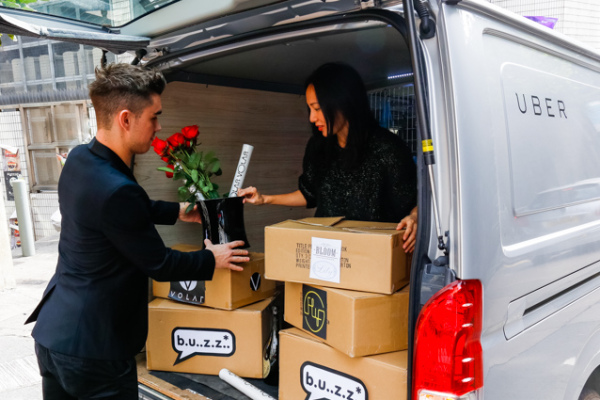 From Moving People To Moving Things
Uber is spending serious money on mapping and vehicle technology because it's not a ride-hailing app. It sees itself as a full-fledged logistics network and the company's experiments with delivery services—including Uber Cargo and UberRUSH show that its specialty may be handling 24/7 last-mile deliveries in congested urban areas.

Right Here, Right Now
At their core, other on-demand companies like Instacart, Postmates, and DoorDash are also logistics providers that compete to build the fastest and most frictionless connectionsbetween local businesses, delivery staff, and users.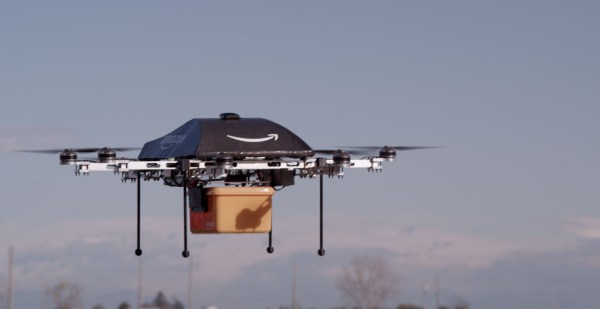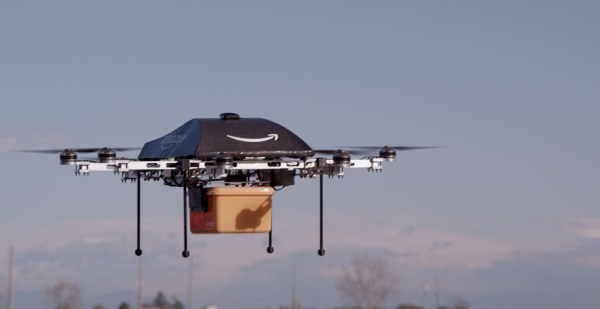 Drones All Over The Place
Many people thought drone delivery programs were a joke or publicity stunt. Companies still need to overcome technical, safety, and regulatory hurdles, but drones can help e-commerce sellers and logistic providers (like Amazon, Walmart, and USPS) make faster and cheaper deliveries to addresses near distribution centers.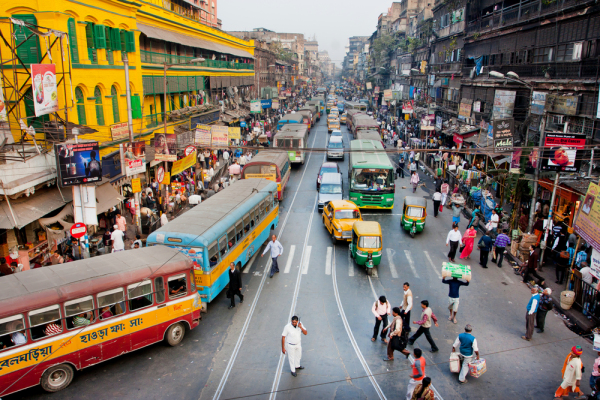 Enabling E-Commerce In Asia
India and Southeast Asia boost two of the fastest growing e-commerce markets in the world. Unfortunately, they also suffer from woefully underdeveloped logistics networks. Companies using tech to solve that problem include Delhivery and Bangkok-basedaCommerce.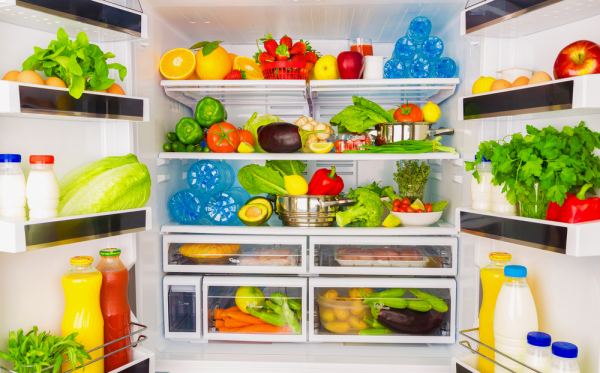 Chilling Out In China
Cold-chain logistics is the complex process of shipping items that need constant refrigeration, like fresh produce and seafood, over long distances. Chinese e-commerce leaders Alibaba and JD.com are both trying to grow their grocery delivery business, which has notoriously tight margins, and have invested millions of dollars into new temperature-controlled trucks and warehouses.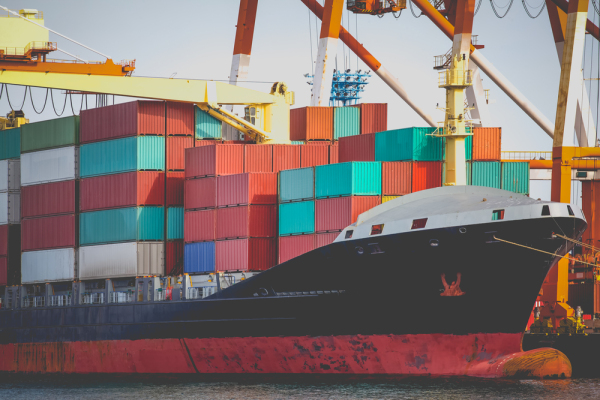 Making Freight Less Frightful
International freight shipments are managed with outdated technology, including faxes and emailed spreadsheets. Several startups, including Fleet and Flexport, want to make overseas cargo less hellish for small businesses with tech platforms that make the process as easy as, well, calling an Uber.
Ref: TechCrunch