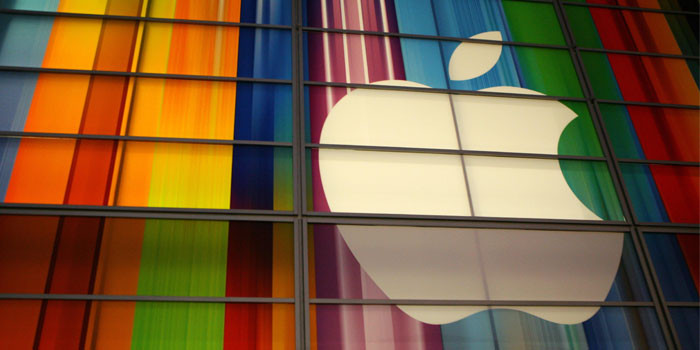 With the arrival of iOS 9, Apple is taking steps to make it harder to place advertisements in mobile apps.
The company's aim is to prevent app developers and advertisers from accessing data generated by other apps, as it believes that apps installed by users should remain private to them. Such data is typically stored on an iOS device, and is used by major apps like Facebook and Twitter in order to find out what ads are relevant for each consumer.
On a fundamental level, Apple is trying to put an end to the use of an application programming interface (API) called "canopenURL", which apps frequently exploit in order to deliver targeted ads. The company finds this similar to the exploitation of the user history in your web browser. Let's suppose you tend to download a lot of music-related apps. Through "canopenURL", it would be possible for an advertiser to show you an ad for another music app that you don't yet have on your iPhone or iPad.
While the new policy is indeed beneficial for user privacy, it comes as a huge blow for advertisers
With iOS 9, Apple has made it clear that it takes the privacy of its users very seriously. The new operating system will also have the benefit of providing Apple with greater control over when and where advertisements are displayed on its devices. The Safari browser will also receive a privacy-centric overhaul, with more advanced ad-blocking features that will allow iPhone and iPad users to block advertisements.
While the new policy is indeed beneficial for user privacy, it comes as a huge blow for advertisers who have been exploiting the API for monetary gains. It's also likely to spell trouble for free apps, which are primarily reliant on revenue generated from advertisements.
Advertisers are still likely to find other means to extract the same information regarding the app preferences of consumers, but the privacy-oriented iOS 9 will certainly make it less easier for them to do so. The new policy will go in effect starting this Fall, once Apple's forthcoming software update is made available for its devices.