These Are The Cars Volkswagen Should Bring To Pakistan
Are you not excited about the latest happening in Pakistan's automotive market? Well, I was neither, until I came across the splendid news of Volkswagen's arrival in Pakistan.
Now, just like little kids who get excited about a certain plan, I will demonstrate my excitement with a series of cars I have in my mind which I think VW should bring to our homeland, the land of low-quality and ridiculously assembled cars.
I have been very rationale in my choice of vehicles from the VW; keeping in mind the cost-effectiveness, value for money, practicality and other aspects related to Pakistan.
So, kicking off now, we have:
Jetta: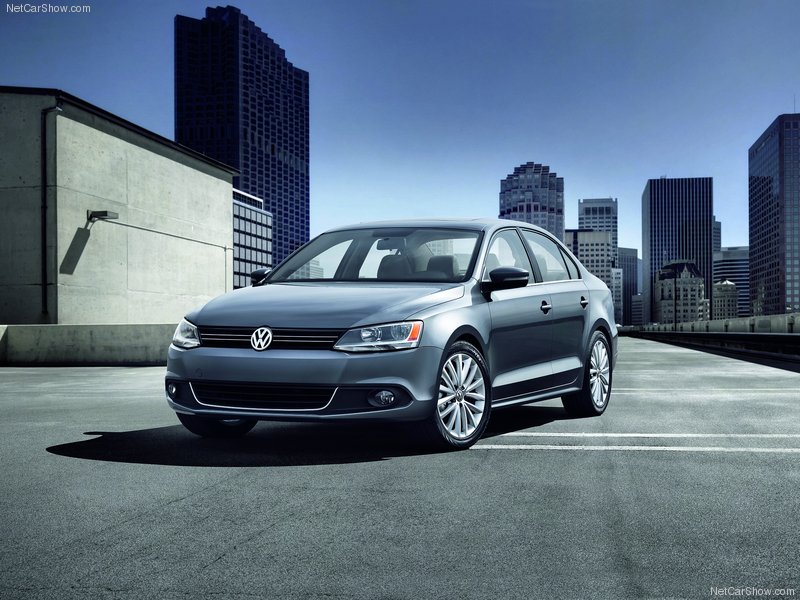 Offered in almost 5 trims with different engine options, the Jetta is a midsized family sedan which starts from $17,000. The top of the line Jetta has a 2.0l which pumps out 210 BHP.
Why do I want it here? Because it looks good, is very practical and comes with so much features. The price tag? Well, I'm not sure about that but according to the latest excise/customs regulations, the baseline Jetta should cost somewhere near 50 lacs PKR for a brand new one. Now, if the VW comes here and get subsidized or anything, the costs can cut to half maybe, and would make the Jetta a direct rival to the Civic and the Altis Grande. IMO, even at 30 lacs PKR, the Jetta can be a fair deal! (We live in a country where a brand new FWD 2400cc Honda costs 10 million+)
Polo: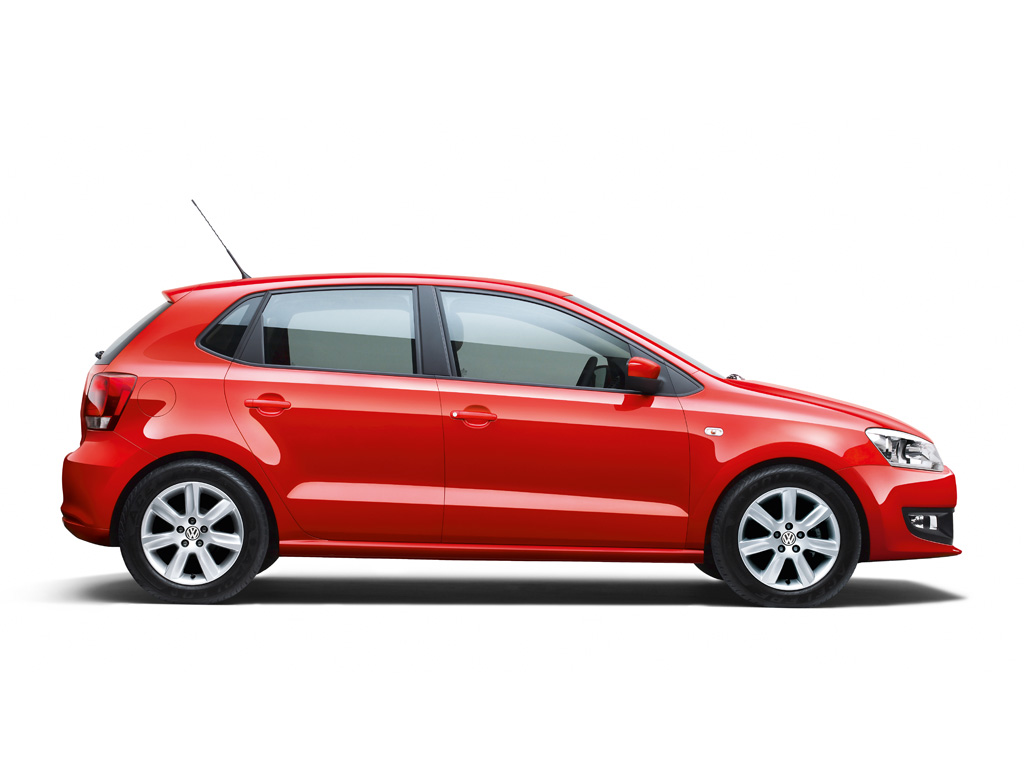 The tiny Polo, with its wide choice of 4 engines, is designed to give maximum out of a minimum of a car. VW have extracted every bit of the Polo for utility, they've even managed to squeeze 95HP from a tiny 1.0l engine, which is not all about power but fuel economy as well. Starting at roughly $13,000 the Polo could make it to the best available hatchback in its class. I'd buy the Polo at 20 lacs, because I'll be satisfied for getting what I actually paid for.
Tiguan: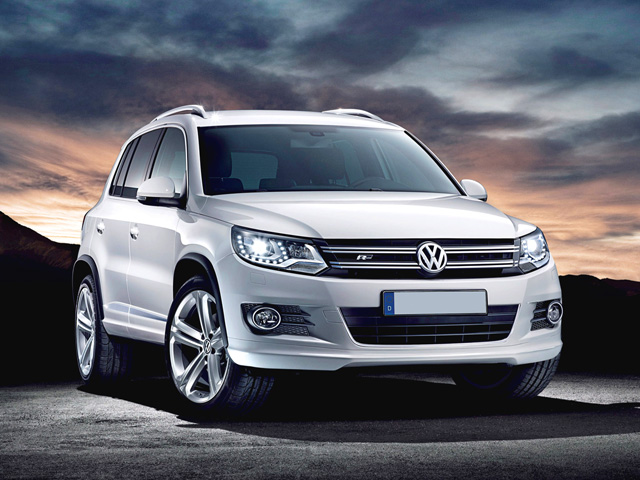 Tiguan, the immediate cousin of the Touareg, is a relatively small SUV among the others in its class. Why I want it to be here? Well, because a Honda CR-V costs 80 lacs and the Toyota Fortuner costs almost 50 lacs. The Tiguan, starting at $33,000 can be a fair choice, if placed in this price bracket. It might cost as much as a Toyota Prado of this era, but that's fair enough when you get all the luxuries and the abilities of a German vehicle.
Passat: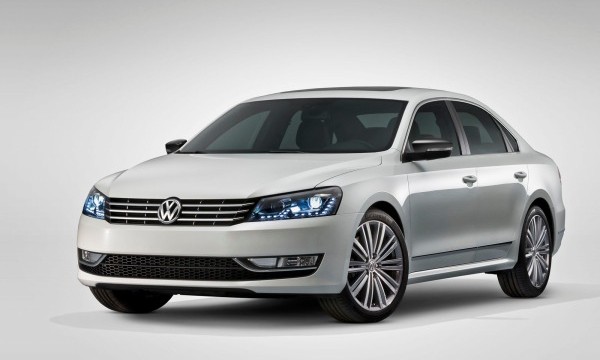 Might be too much to ask for, but the Passat, starting at $21,000 can be an arch rival to the Honda Accord or the Toyota Camry, and the baseline Mercedes, BMW and Audi's. I would buy the Passat over the Audi A4, because the VW is the mother of em' all. With engines delivering power up to 280BHP and the baseline being a strong one too, with all the inside features and luxuries aside, I want this car to be here.
So this was my wishlist for Volkswagen cars in Pakistan. If you have a wishlist for Volkswagen too you can post that in the comments section below. You never know, some of these cars actually make it to Pakistan.
Ref: Pak Wheels