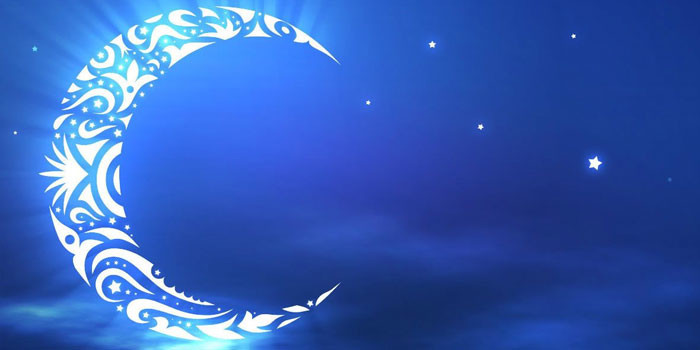 The holy month of Ramzan is here and as we prepare to fast from dawn till sunset, here are some handy apps to have on your phone during this blessed month. From ideas for Iftar recipes to waking you up for Sehr, these apps will surly worth downloading.
Disclaimer: Before downloading the app please know that we have researched these apps to the best of our knowledge (and we are no religious scholars), so please read and review the application prior to using it.
Muslim Pro (Ramadan 2015)
One of the most comprehensive Islamic apps available, with features including Islamic Calendar, Qibla compass and  accurate prayer timings with Azaan. The best feature is that the app gives you the opportunity to read the Holy Quran with translation. This is an ideal app for Muslims who will be travelling during Ramzan.
Al Quran
Download for iOS only
One amazing app that has some great integrated tools such as bookmarks and references, translation in 30 different languages and a great search feature.
Ramadan Legacy
Download for iOS and Android
A recently developed interactive app that allows you to set and work towards achieving your Ramzan aspirations. The app comes with a 30 day interactive Ramzan planner and a live social stream to share your experiences of the blessed month with the rest of the world. Other aspiring features include the Ramzan legacy timeline and the knowledge library.
Instadeen Lite
Download for iOS  only
Like to share beautiful inspiring photographs with religious quotes? Instadeen Lite is the app for you. Inspired from Instagram, you can use this app to inspire and motivate your fellow Rozadars with some beautiful photographs and even more beautiful religious sayings. Apparently this app is really popular amongst youth in the Middle East.
Islamic Scholars Lectures
Download for Android only
Other than our prayers and work, all of us have a few hours free during Ramzan, Instead of sleeping or wasting time, why not listen to some of the leading Islamic scholars? This app allows you to stream and download lectures of famous religious scholars such as Mulana Maududi, Dr. Farhat Hashmi, Mulana Tariq Jamil and others.
Have a blessed and happy Ramzan. Ramzan Mubarak to all our readers. And if you have any suggestions for more Ramzan apps, feel free to comment!
Ref: ProPakistani