Instagram on Web Just Got a Major Design Overhaul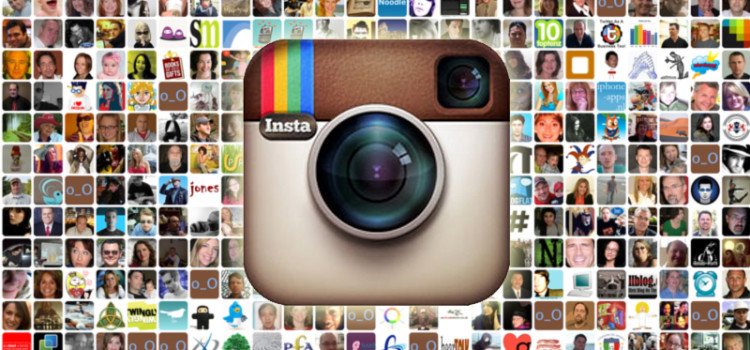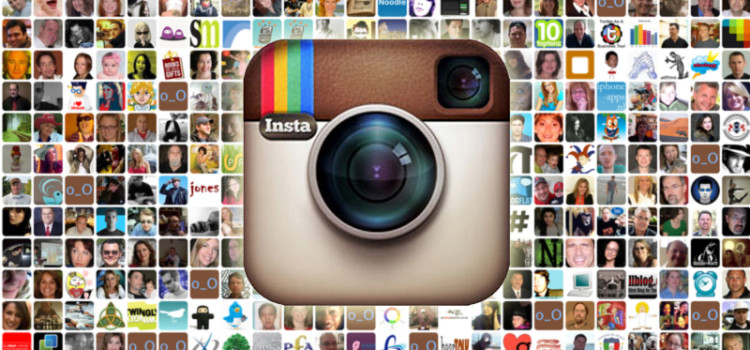 Instagram is the most used photo sharing social service but it always felt like visiting the web version was a punishment for not using its apps, which have been the default way to use the service.
Even after being bought by Facebook, Instagram's web page design was never changed or updated. That changes today. Instagram is updating its website design to bring it more in line with the current design trends.
The new web design has been updated to make the photo feed, the hashtag pages and the profile viewing a much more pleasant experience. The old design, which showed each photo as a card on a textured background, has been updated to a simple grid of squares arranged on a light grey background.
While it is an improvement, the design is far from perfect and lacks basic functionality like a proper way of viewing photos, people you follow and a way to upload a photo to Instagram through the web. The same web design will be used on mobile phone website as well.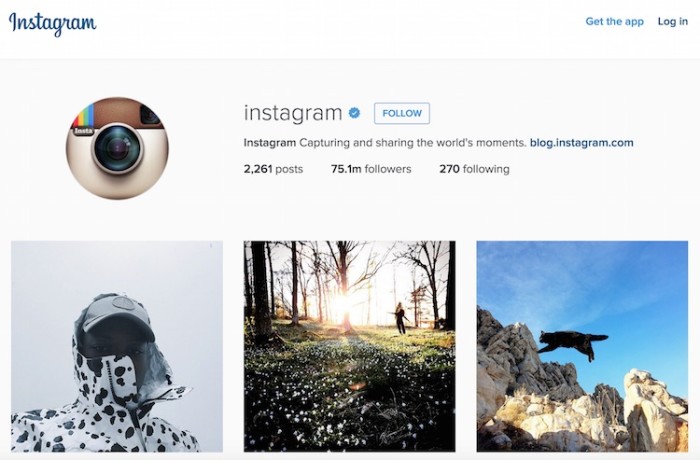 Instagram seems to be in a transitional period from a fun photo sharing service to a home for professional photographers for less traditional art galleries. Instagram calls this a step to improve web-functionality.
Recently, Instagram added an embed feature which lets the website photos be viewed on third-party sites. Last month, it was used for 4.7 billion photo views. Increased web usage might have had something to do with this update.
The overhaul hints that the service might eventually become a photo hub for professionals and less of a simple photo sharing service in the future. The redesign will become available starting today and be rolled out to all Instagram users by the end of the week.
ref:propakistani.pk