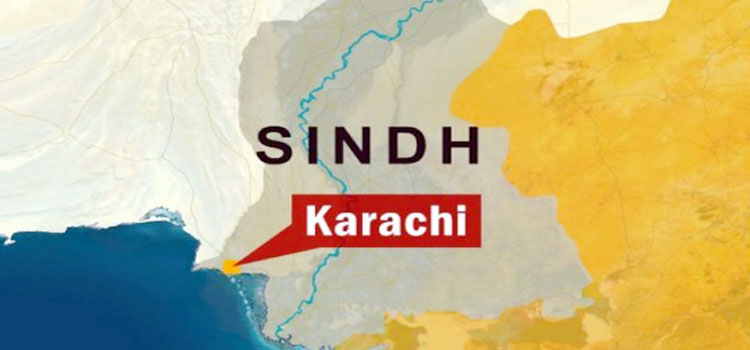 Sindh Government Reduces Telecom Taxes from 19.5% to 18%
Sindh Government today announced that it is reducing services tax on Telecom sector from 19.5% to 18%, starting July 1st, 2015. After new tax-rate, telecom customers are likely to save Rs. 0.93 on each Rs. 100 card load from July 1st, 2015.
For those who don't know, after National Finance Commission Award, services are taxed by respective provincial governments where they are given freedom to adjust tax rates individually and separately.
Till now, all provinces (and federal government) were deducting 19.5% taxes on telecom services, however with this move from Sindh Government, taxes on telecom services in Sindh province will come down to 18%.
It won't be out of place to mention that taxes on telecom sector in Pakistan are 4th highest in the world.
Telecom industry, that has welcomed the decision, said that this reduction in taxes should have been rationalized by bringing telecom sector taxes in-line with other sectors that are taxed at 15% in Sindh.
They further urged that other provinces should also bring down the tax-rate for telecom sector for synchronized tariffs throughout Pakistan.
Telecom companies said that these taxes are paid by customers and its only the end user of all sorts that is going to get benefited by these tax reductions.
As per telecom operators, after this reduction in taxes on telecom services in Sindh, a telecom customer will be able to save Rs. 0.93 on each Rs. 100 load, which is nominal but a good gesture by Sindh government.
ref:propakistani.pk