Samsung has become quite predictable with the release schedule for its flagship Galaxy devices. The Galaxy S6 and S6 edge were released right on que at MWC 2015, which leads us to believe that the Korean giant will be just as diligent with the Note series. Thus, we can expect to see a new Note 5 device this September, most probably at the IFA expo, but the question is still out on an edged variant for the next Note device.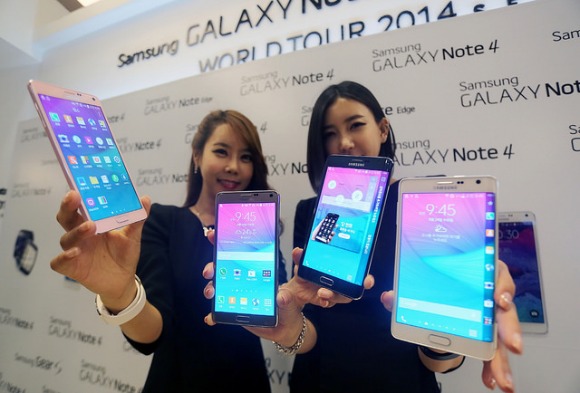 Last year, the Note 4 came out along with a rather unexpected sibling – the Galaxy Note Edge. A lot has already been said about the possibility of a successor, but new rumors now state that such a device is highly unlikely. It is worth noting, however, that this does not disrupt the future of the legendary Note series and the next one should come right on que.
Frankly, when you think about it, everything seems to hint that the Note Edge is a one-off device. It came out at the height of the curved screen hype and was quite successful in showcasing the new technology's capabilities. However, its curve is quite different from the one on the S6 edge and represents a slightly different design approach – employing what is essentially a separate screen on the side. Samsung seems to have gone in another direction since, so, we don't really expect to see anything quite like the Note edge any time soon.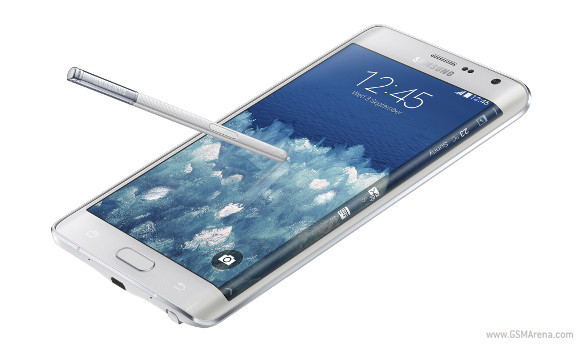 Also, the device itself wasn't really mass-produced or mass-marketed and only released in few select markets. If nothing else, the pure fact that it is named the Galaxy Note Edge, lacking any numbers, breaks it away from the standard Samsung naming convention. However, nothing is confirmed yet and there is always the possibility for a major surprise, which the Korean giant has proven good at. Project Valley and the possibility of a foldable device, instantly spring to mind, but, perhaps, we are getting a little ahead of ourselves.
Even if the Note 5 arrives without any major plot twist, rumors still suggest that it is going to be one amazing device with a 5.89-inch UHD display, an Exynos 7422 chipset, 4100 mAh battery and all the productivity goodies the Note series offers.
ref:gsmarena.com