1) The University of Tokyo
University of Tokyo holds the number one position in the universities' ranking and has remained among the top ten institutions for many years. This university located in Japan has a low student-to-faculty ratio which ensures a conducive environment for learning. The institution is well-known for its world's leading researches and quite a number of alumni with Nobel prizes among many other notable achievements. The institution has recently established an English undergraduate and graduate program in a move to attract international students to this leading institution.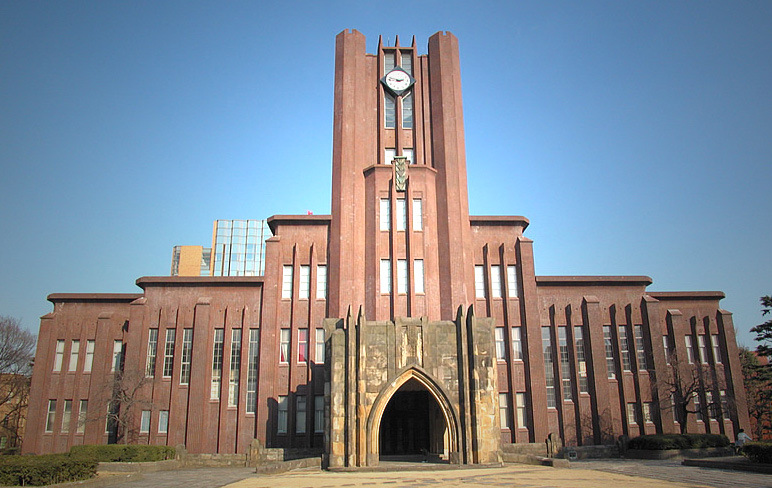 2) National University of Singapore
The National University of Singapore comes a close second to The University of Tokyo. The institution has 16 faculties spread across three campuses in Singapore, and a diverse student population of 37,000 from over 100 countries, making it an ideal choice for students who want to enjoy diversity in terms of cultural and social perspectives.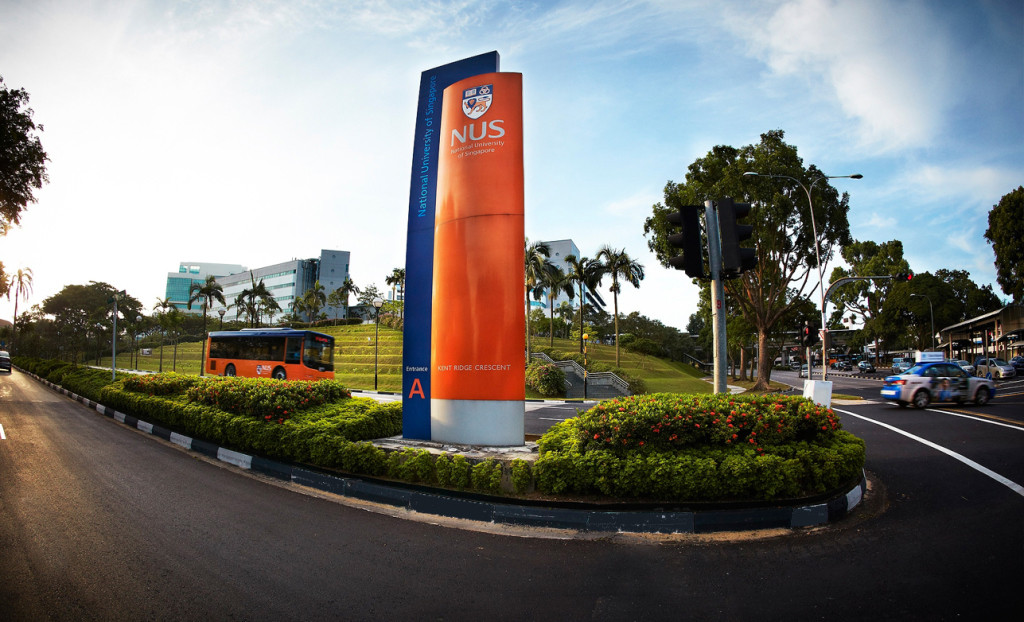 3) The University of Hong Kong
This is the oldest tertiary institution in Hong Kong. It is also voted one of the best when it comes to international outlook and has attracted scholars from all over the world. The university's staff is highly qualified and diverse putting a lot of emphasis on excellence in both academic and research standards. This makes graduates from the institution highly marketable and sought after both at the local level and the international job market.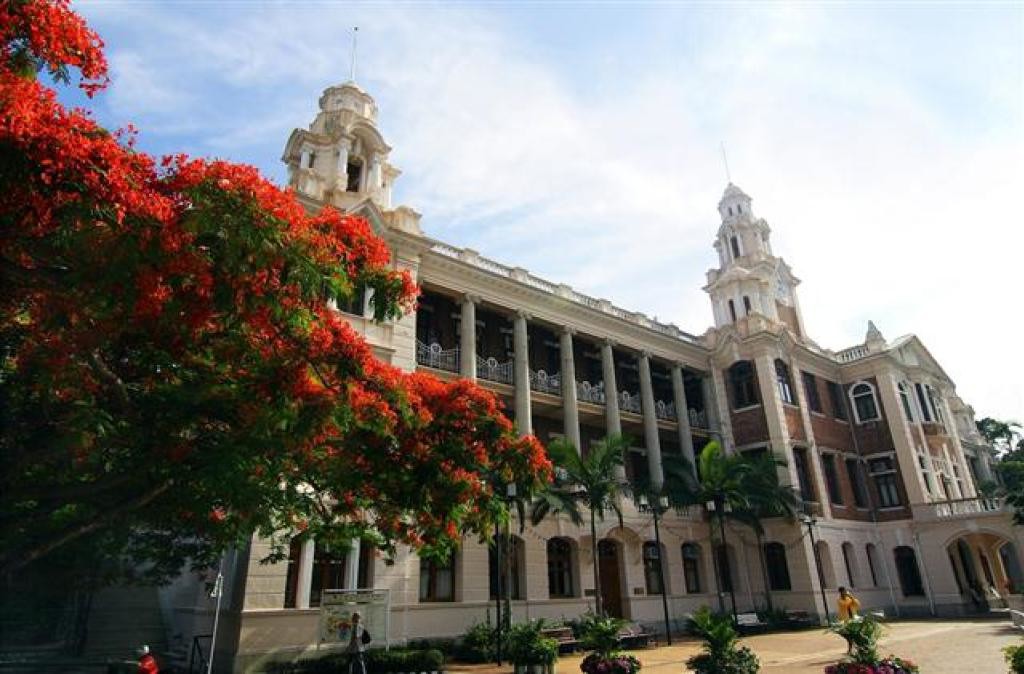 4) Seoul National University
This institution located in The Republic of Korea is a renowned center of excellence. Offering world-class education and cutting-edge research, the institution has managed to stand out from the crowd and succeed as a higher learning institution of choice for many students from different parts of the world. The institution also boasts of two nationally acclaimed museums with a rich wealth of cultural resources among other numerous achievements.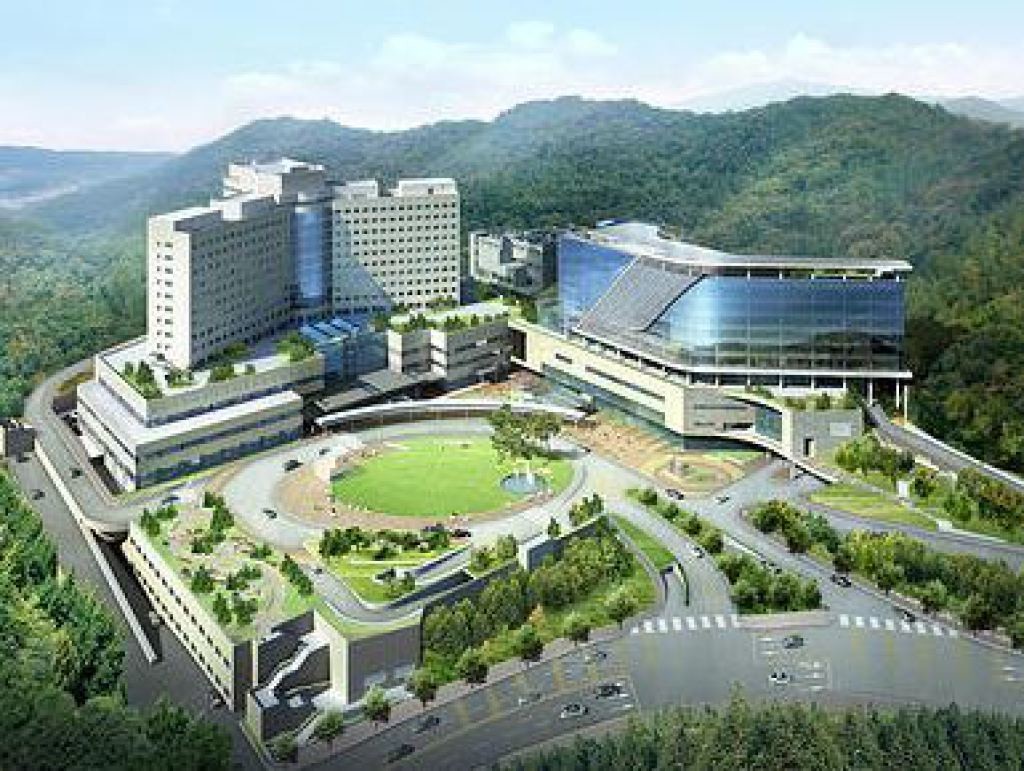 5) Peking University.
The Peking University in China is also a top university not only in China but in the rest of Asia as well. The institution has a wide variety of schools and departments offering enough options for different students with different academic needs. While the institution lacks a high diversity where international students are concerned, steps have been taken to tailor different programs to suit students from different parts of the world.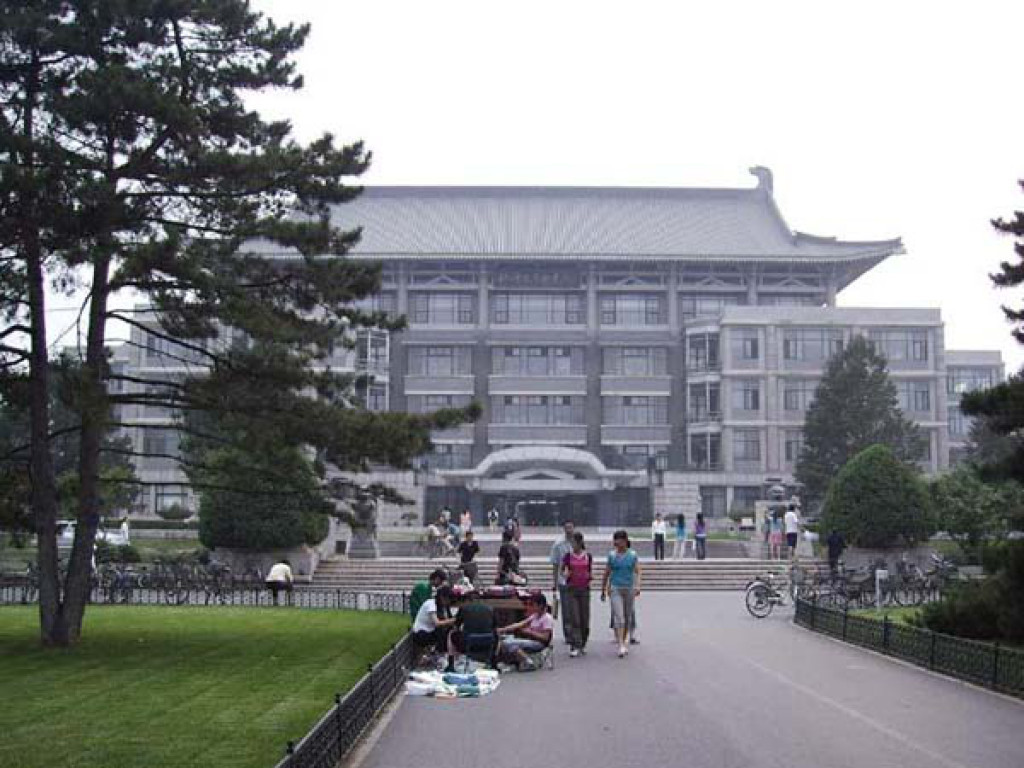 Ref : Listabuzz