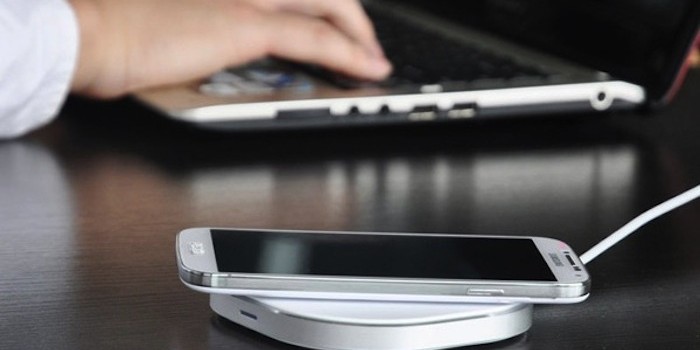 Wireless charging has always seemed among the coolest and most-futuristic idea in the entire tech world. But it has a few caveats, the major one being the issues associated with its speed. While a conventional microUSB port is much more commonplace, it can still blow every wireless charger out of the water with its speed.
That is set to change now, as the Wireless Power Consortium of Qi charging standard has announced a much-needed spike in power in the upcoming update.
With the charging plates of the future, users will be able to transfer power at a rate of up to 15W. As a result with the new standard you'll be able to charge your phone from nil to 60% in just 30 minutes. That's just about as fast as it gets in the charging world today.
That's a substantial step up from the 5W power limit set by current breed of wireless chargers.
Of course, this technology will take some time to reach the hands of the end user but it will mean users won't have to spend agonizingly lengthy periods of time waiting for their expensive wireless chargers to top off their phone batteries.
Which models and smartphone manufacturers will implement it remains to be seen as well but we hope to see it out there soon since pretty much all the major companies have flirted with the idea for quite long.