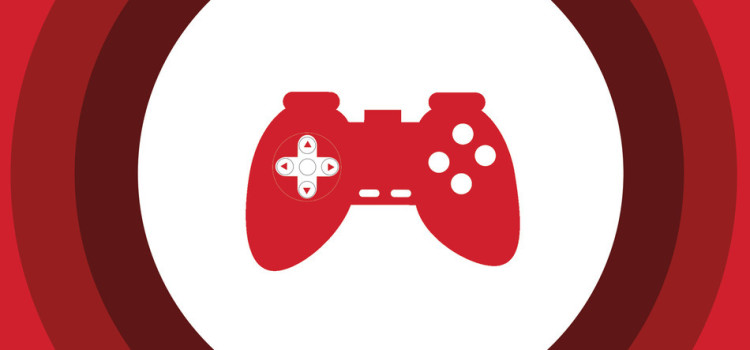 The news was announced on the official YouTube blog by Alan Joyce, the product manager of the $40 billion company.
Expected features include 60fps streaming, DVR, stream to video conversion and low latency option for people with slower internet
YouTube Gaming will bring content and pages from game developers and users everywhere. From 'Asteroids' to 'Zelda', there will be 25,000 dedicated video game pages, where you'll find all of the popular videos and livestreams that are related to that title. You can add these pages to your collection and get notified once a new gaming video comes out.
There will also be a large number of channels from YouTube users and video game developers. Subscribe to these and you'll be alerted once a new stream goes live.
YouTube also plans to improve the quality of livestreaming. Coupled with the existing 60fps streaming, DVR and the ability to directly convert your streams to a video, it will also soon remove the need to schedule an event ahead of time and form a single link for all your streams. Furthermore, a lower latency option for people with a slower internet connection will be introduced.
The service will launch in limited countries "this summer" with an exact date not yet known
When you want something specific, you can search with confidence, knowing that typing "call" will show you "Call of Duty" and not "Call Me Maybe."
Earlier this year before starting this service, Google tried to buy Twitch. The deal didn't go forward and the game streaming service was nicked by Amazon. Hence, YouTube Gaming can be seen as a move of revenge from Google.
Keep in mind that YouTube already has a head-start when it comes to such a service since its gaming library is second to none and already has billions of views when it comes to video viewership. In not a long time, it can become something even larger than Twitch but we'll have to wait and see.
ref:propakistani.pk