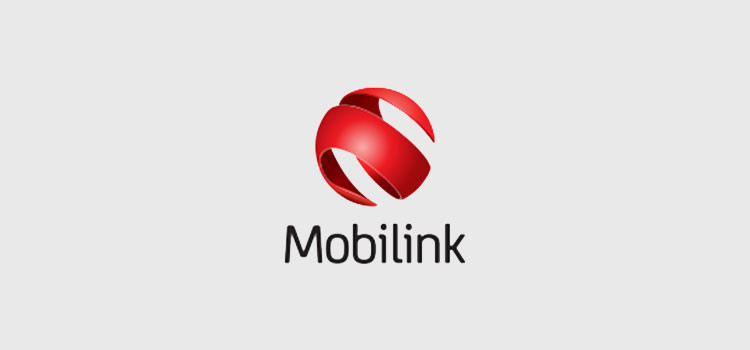 Mobilink, for the holy month of Ramadan, has announced a convenient offer for its Postpaid and Prepaid subscribers visiting Saudi Arabia, whereby they will enjoy up to 90% discount on international roaming on Saudi Arabia's Zain Network.
How to Activate this Offer?
To benefit from this offer, subscribers need to activate international roaming by visiting their nearest Mobilink Customer Care Centre, Franchise or simply calling 111. Mobilink Umrah Roaming offer is by default available for all customers who have roaming service activated on their number. This offer is valid till October 31st, 2015.
Through the Umrah Roaming Offer, subscribers can receive and make calls to Pakistan and within Saudi Arabia at just 25 paisa/sec. This offer gives a chance to Mobilink's customers of sharing their spiritual experience with family and friends, and is a testament to the fact that Mobilink always ensures convenience and provision of seamless services to its customers, whether at home or abroad.
Speaking about this latest convenience package, Saudi Arabia IR Offer, Ehtisham Rao, Director Business Services Division Mobilink said:
Mobilink understands the value of creating a strong bond with its subscriber base by continuing to offer innovative offers and VAS, which enhance service experience and make life more convenient. The spiritual month of Ramadan encourages each individual to share the blessings with their loved ones, and our Umrah Roaming Offer facilitates them in doing exactly that; being in close touch with the ones they love.
ref:propakistani.pk